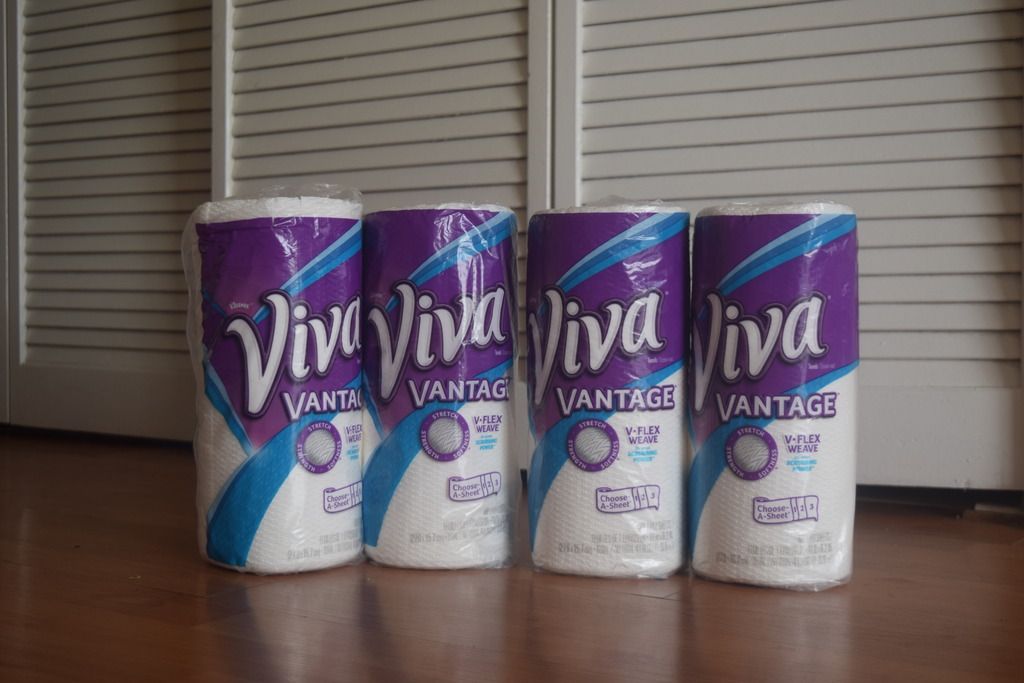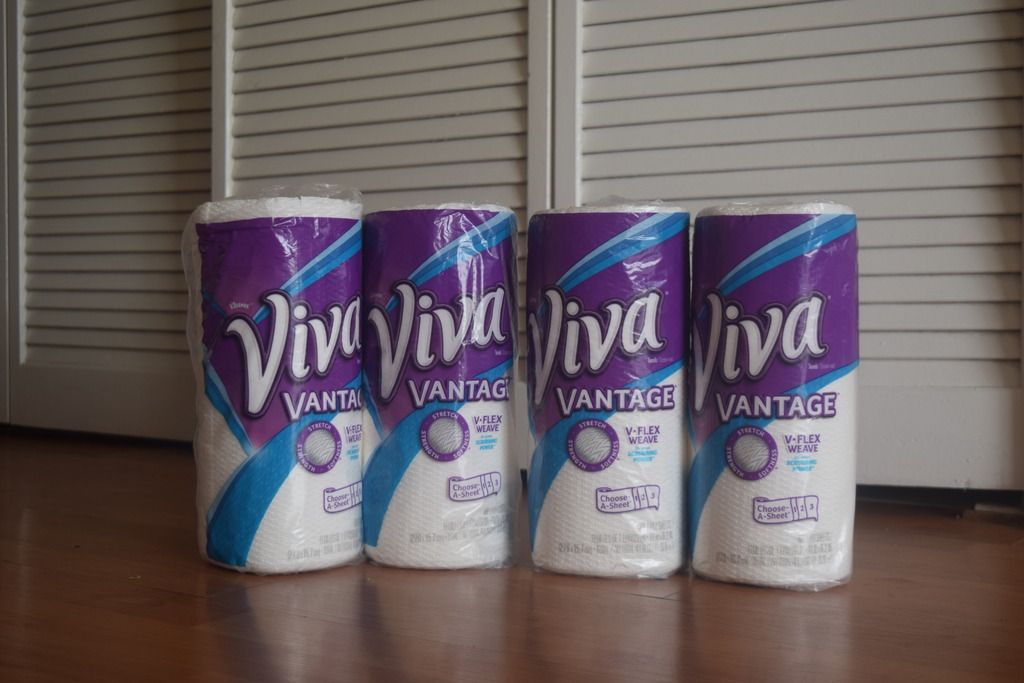 Spring has finally dawned and I do not know about you, but the extra daylights savings seem to have just shed light on all of the dust and grime in my house. The dirt seems that the dirt and dust does not disappear indoors as snow does outdoors. That was a disappointment. Unfortunately, that means that I needed to take one of those new sunny days to stay inside and clean up the neglected places in my home. The usual suspects were the culprits. They were the places that we are probably all guilty of neglecting during the cold seasons: the range hood, cabinet doors, window sills, fireplace, etc.
It was important to me to get this done in the quickest, most efficient way that did not involve a glut of chemicals. So, I grabbed my handy cleaning supplies and went to work. To clean off the worst buildup, including fireplace soot off of brick, I just used:
Viva® Vantage® towels
Natural Cleaning Solution

White Vinegar
Baking Soda
Lemon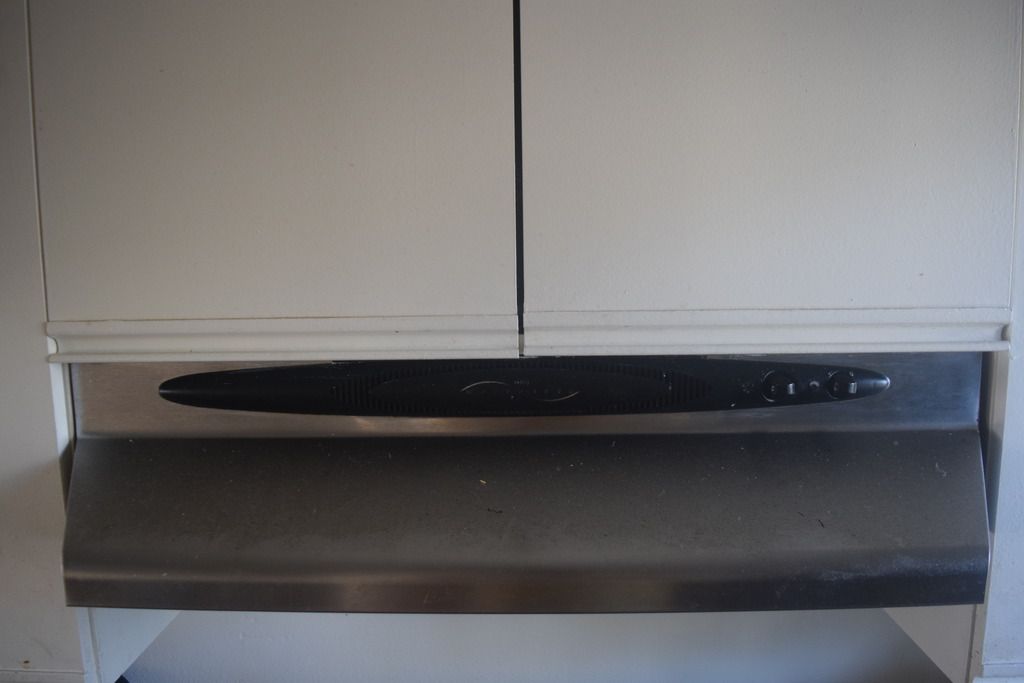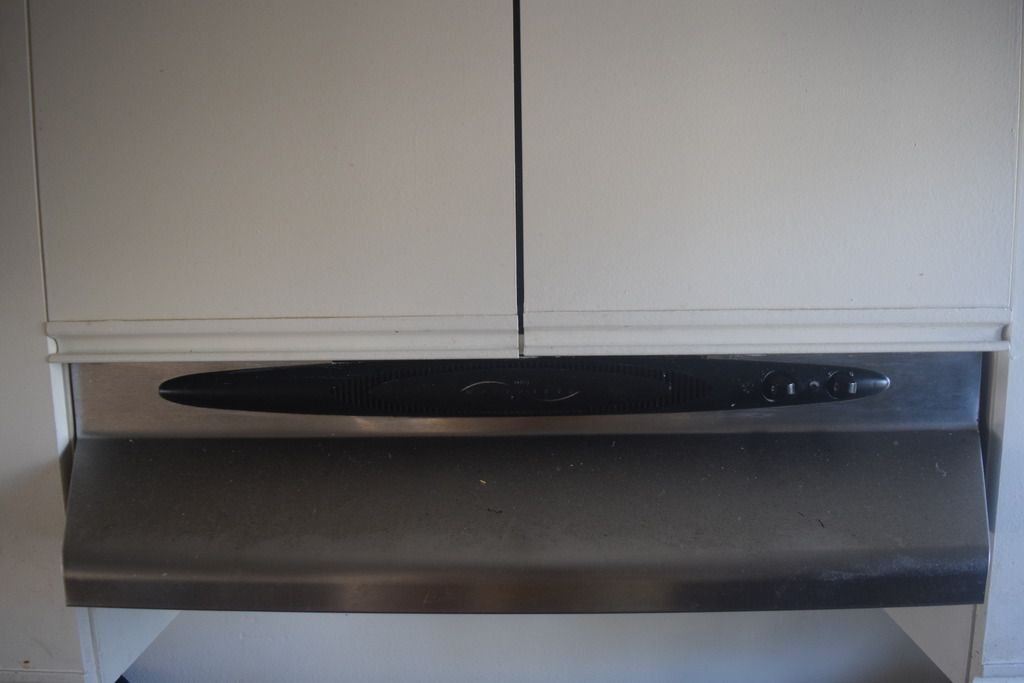 I started unleashing the clean beginning with the kitchen. The kitchen hood was worse than I though. Somehow it was sticky. I will never figure out how that happened.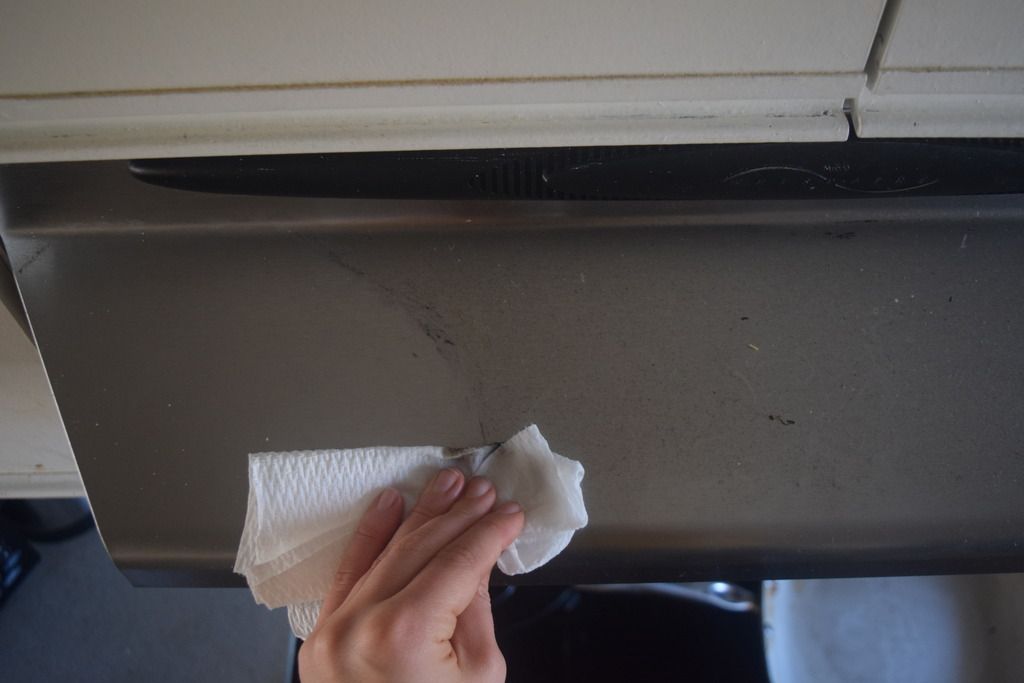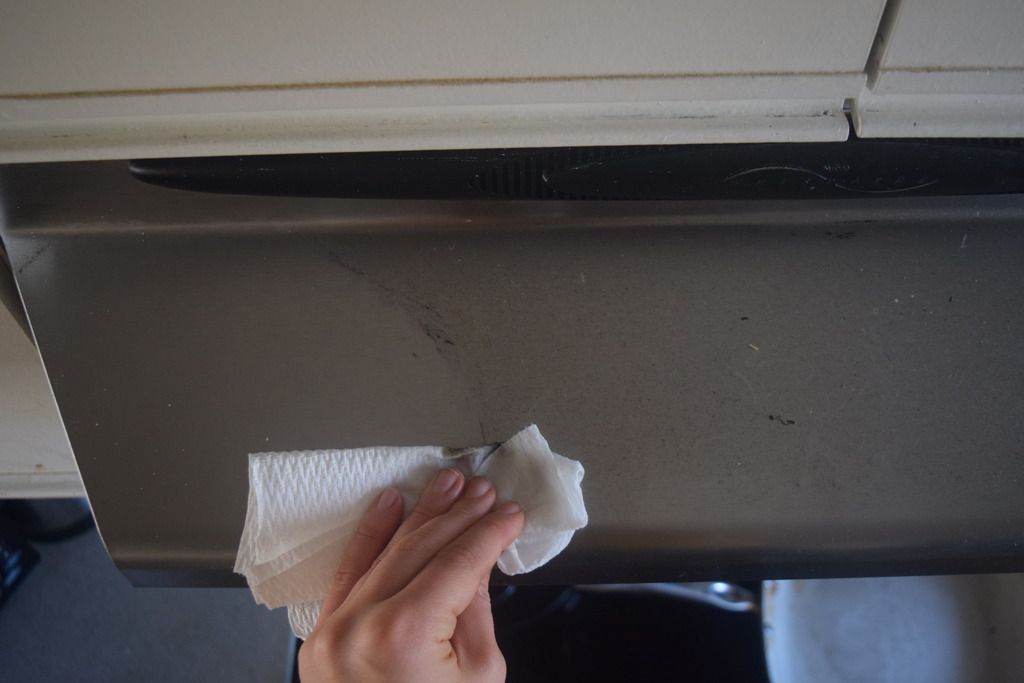 Thankfully, with just a Viva® Vantage® towel and my natural cleaning solution, I had the range hood looking brand new in under two minutes.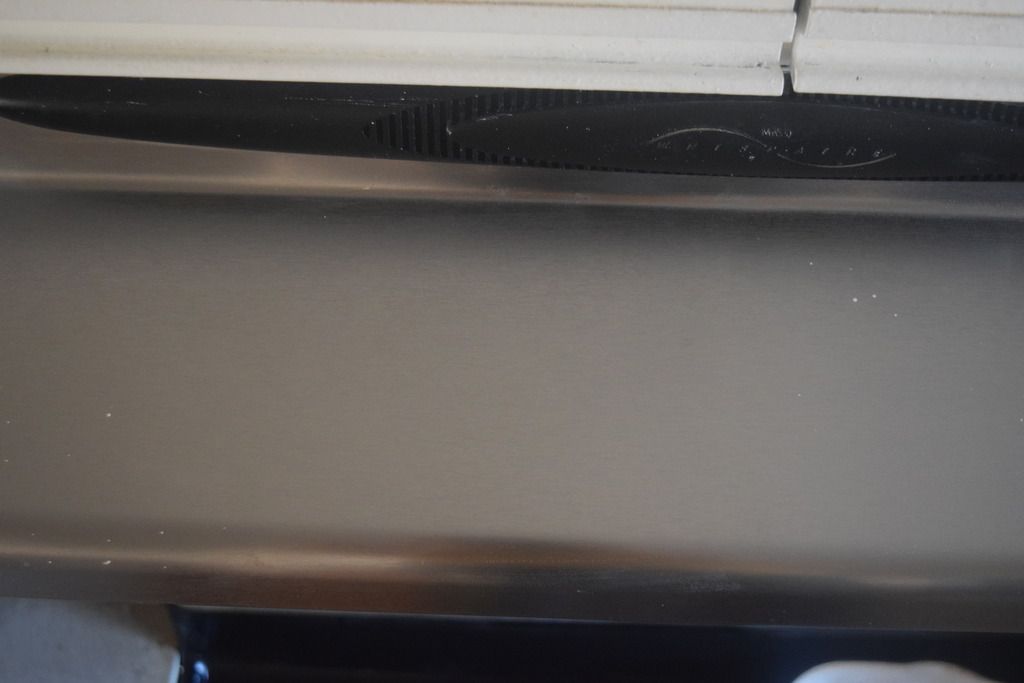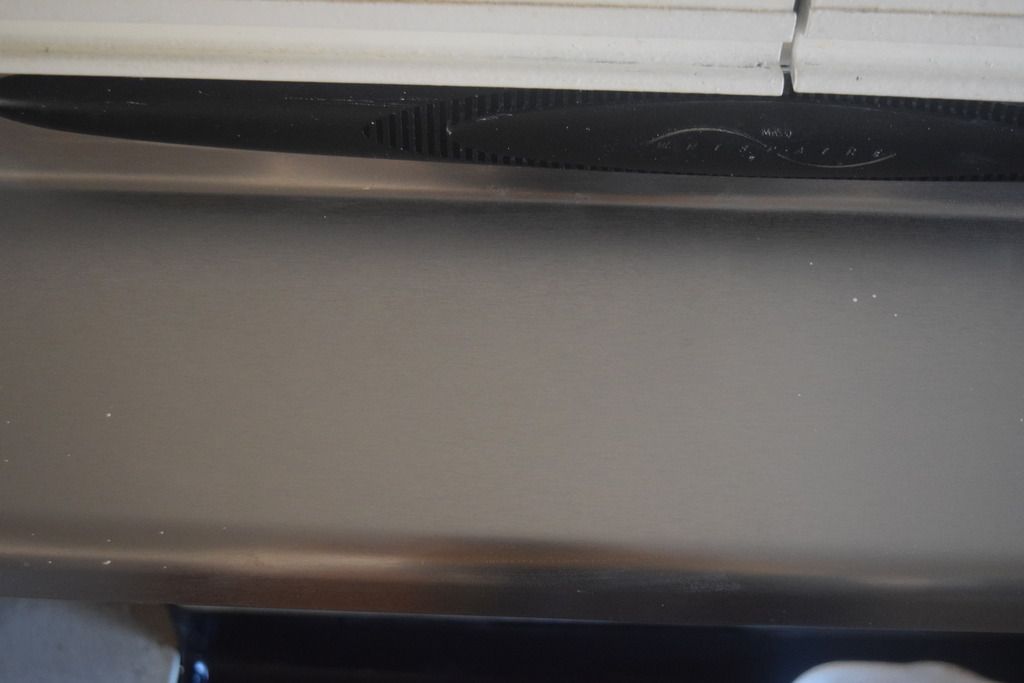 I only had to use one paper towel to get the job done, too, because Viva® Vantage® towels are thick with a terrycloth-like texture capable of handing rough scrubbing.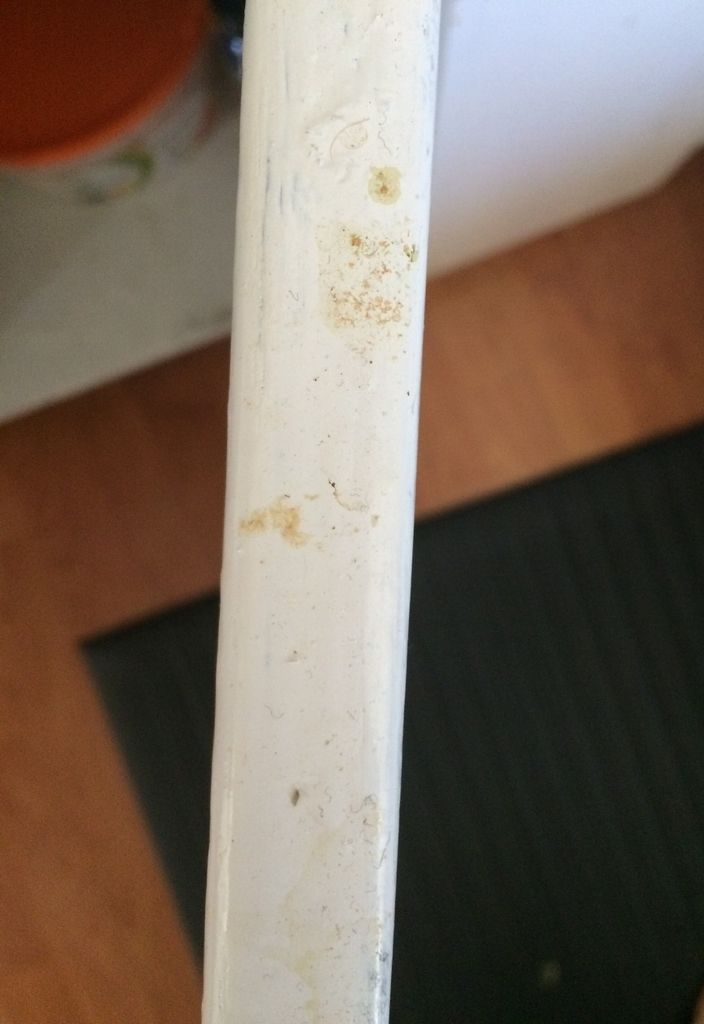 I move onto the cabinet doors next. The cabinet doors are often overlooked, but they receive plenty of drips and drops that create dried stains over time.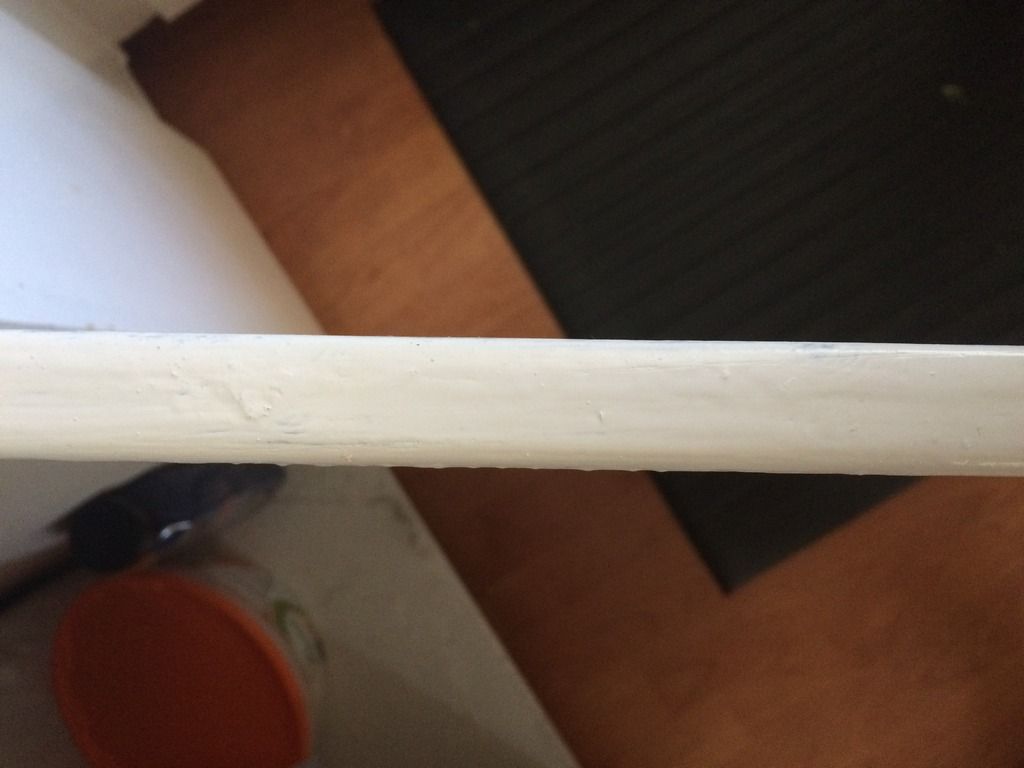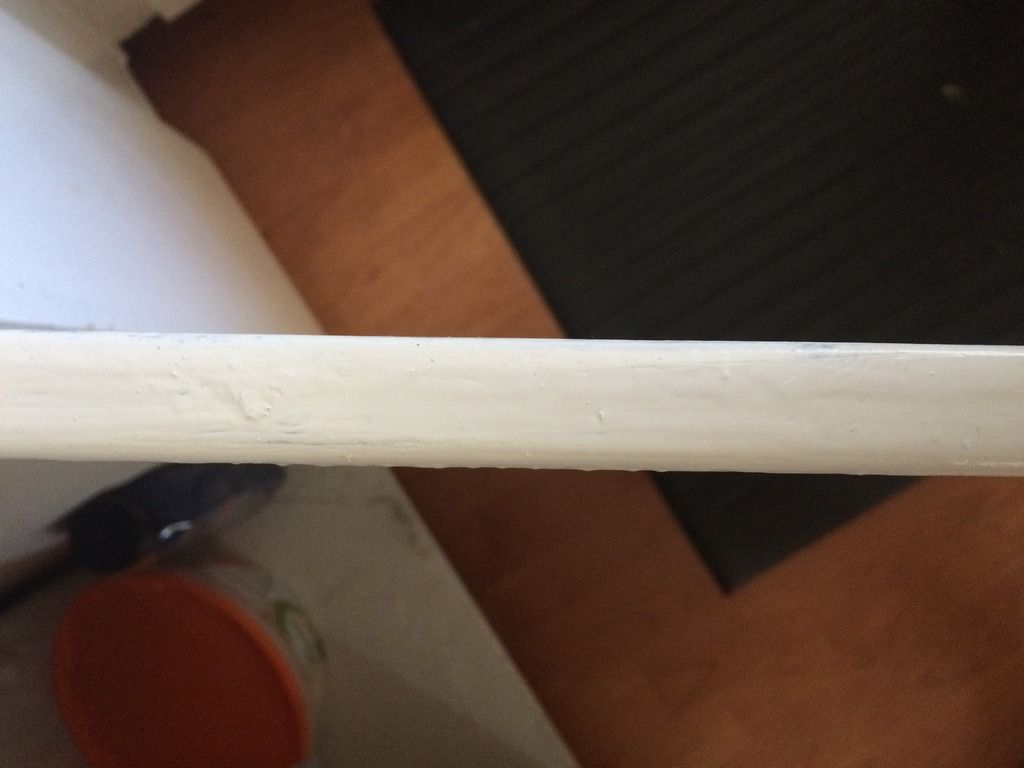 One pass with a Viva® Vantage® towel covered with the natural cleaning solution and the cabinets were spotless.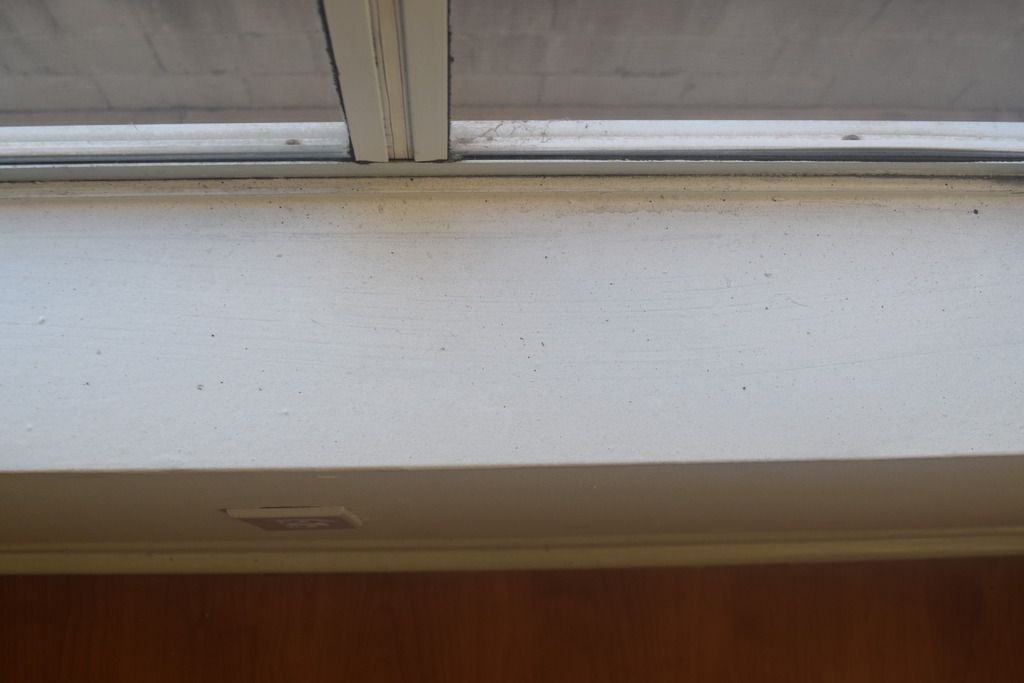 I moved on to the window sills, which had been neglected since the fall when they became cold to come near. They were covered in dust and the usual buildup.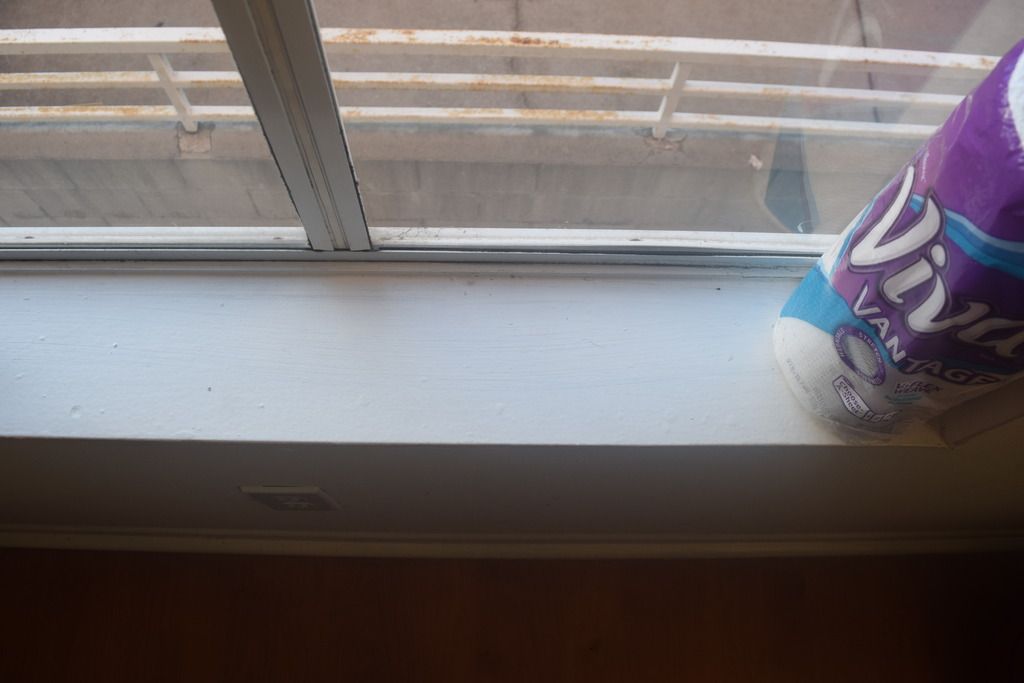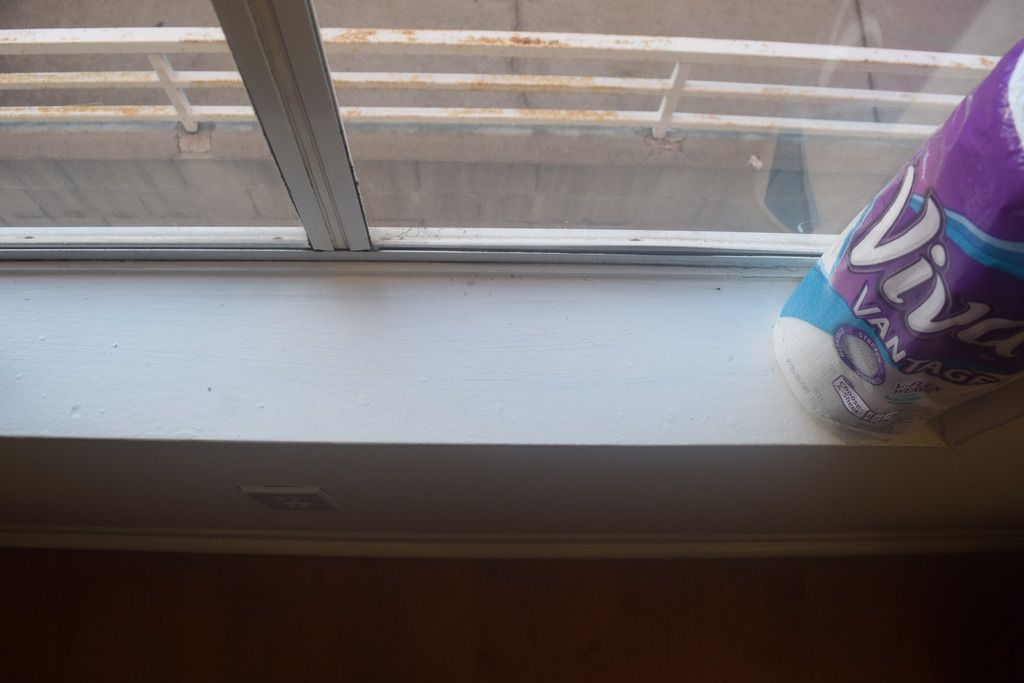 Fortunately, one towel was enough to clean three window sills without breaking or leaving any residue behind.
I saved the most troublesome for last: the fireplace. The fireplace got its fair share of use this winter, which meant that it became blacker and blacker each week. To prevent (or maybe slow) it from becoming completely black, I decided to have a go at cleaning it.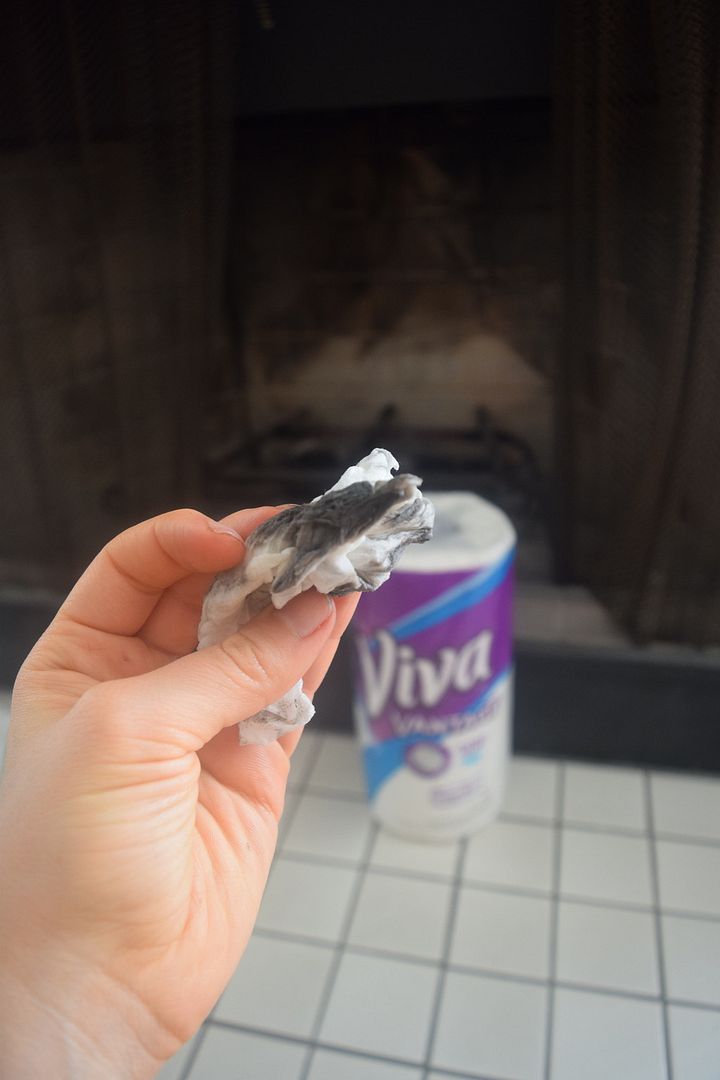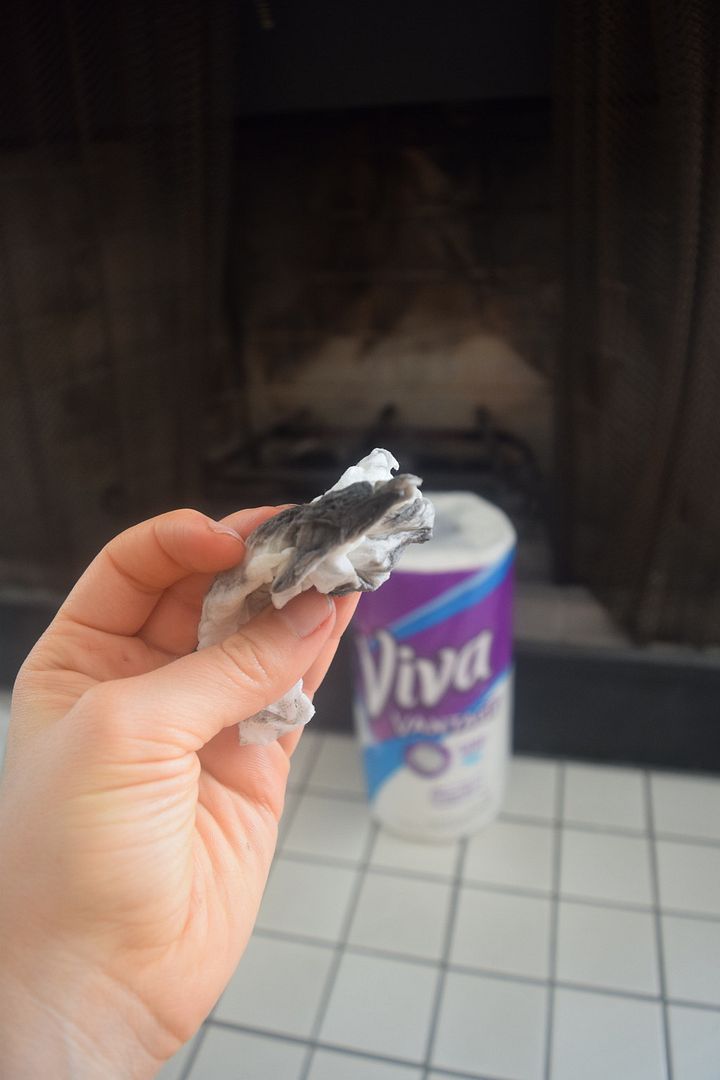 I was able to remove a great deal of grime using four to five Viva® Vantage® towels and my cleaning solution. Although my fireplace is brick, the Viva® Vantage® towels did not rip while I scrubbed thanks to their thick scrubby texture, like terrycloth.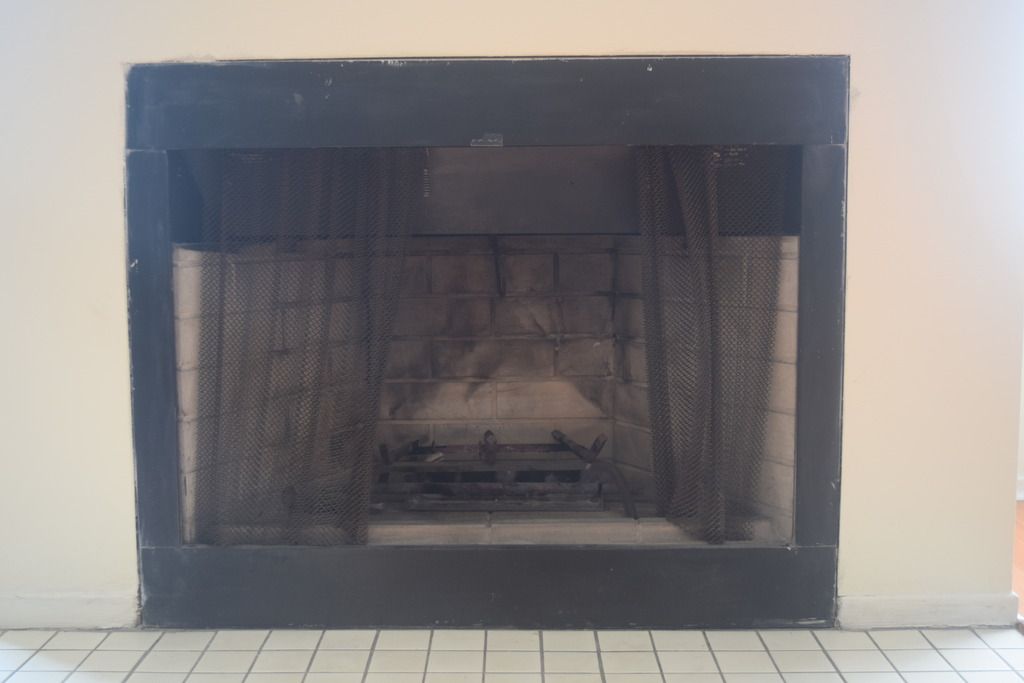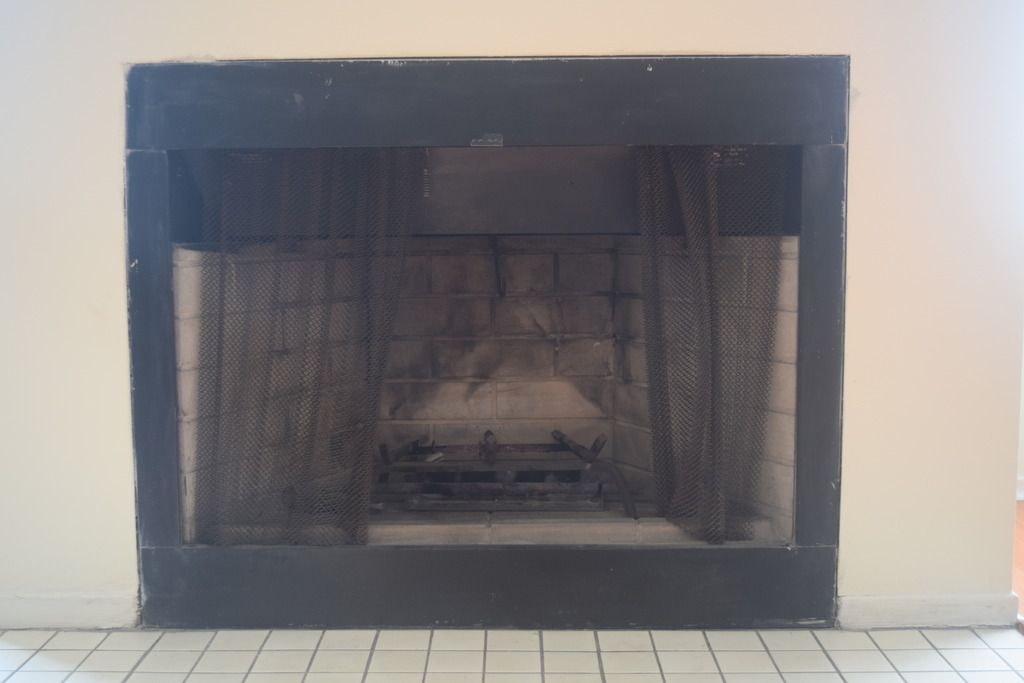 In under an hour, my living room and kitchen were cleaner and fresher beyond their usual look. Have you done your spring cleaning yet? What was the best change for you?
I was selected for this opportunity as a member of Clever Girls and the content and opinions expressed here are all my own.